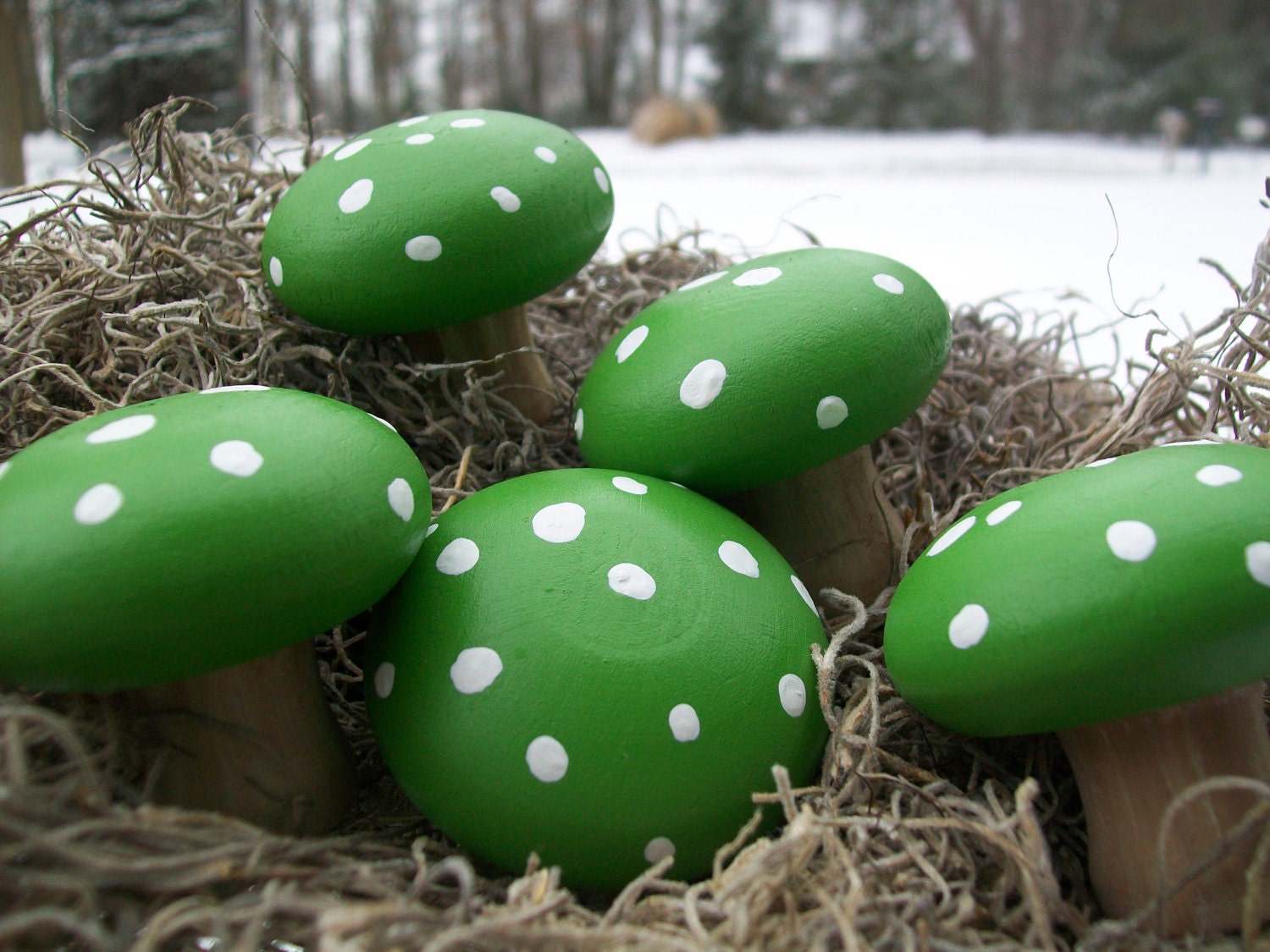 Available now in my Etsy Shoppe
These little glowing gems have been an unexpected delight to my own rowdy boys.

I gave them a few prototypes to play with, not knowing how long it would hold their interest.

They can't wait for me to turn off their light at bedtime so they can see their Glow in the Dark Toys.

These mushrooms are brilliant companions during times of evening travel or at a bedtime for kids who are a little scared of the dark .
To "re-charge "these little guys, simply hold them next to a light bulb for a few seconds.

Have Fun!